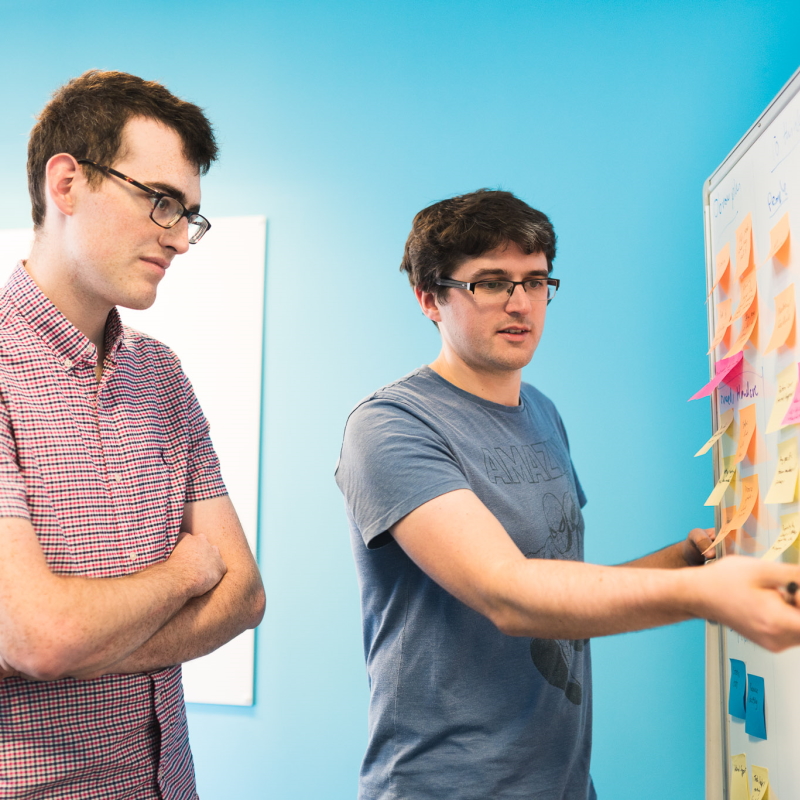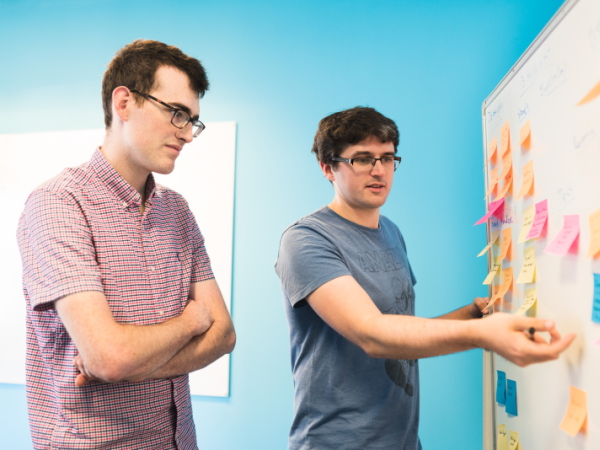 About Us
Retrain as a Software Developer with TechSwitch
TechSwitch was founded in 2019 on the belief that great software developers can come from any background.
Through the TechSwitch programme, you can retrain as a software engineer on our 12-week bootcamp. Once you complete the course, we'll help find you an 18-month industry placement.
Explore our course today and get in touch with any questions.
Why TechSwitch?
First, your paid placement gives you financial security and priceless industry experience.
Second, we have a strong focus on diversity and recruit people based on their potential rather than experience or ability to pay.
And third, you'll be taught by a team of people who work at the cutting edge of the tech sector, day-in, day-out. We've built software to stream Glastonbury's headliners. We've helped shape key UK government cloud computing roadmaps. We worked with DeepMind and Moorfields Eye Hospital to use artificial intelligence to diagnose sight-threatening eye diseases.
You'll learn first-hand what it takes to build software that can change lives and improve the world we live in.
And you'll be in good company. We've almost 20 years' experience in training people to become outstanding software engineers. These individuals have gone on to work for organisations such as Google DeepMind, Anthony Nolan, Square Enix and END. menswear
Where could your tech career take you?
Our Team
Sophia
Lin
Co-Founder - Client Partnerships
Sasha Burgoyne
Co-Founder - Operations
Sarah Walker
Programme Manager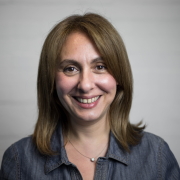 Rosalyn Garston
Legal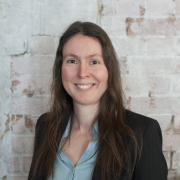 Zoe Cunningham
Non-Executive Director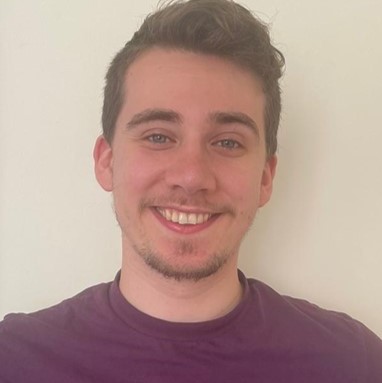 Tim Leach
Trainer
Mike
Walker
Trainer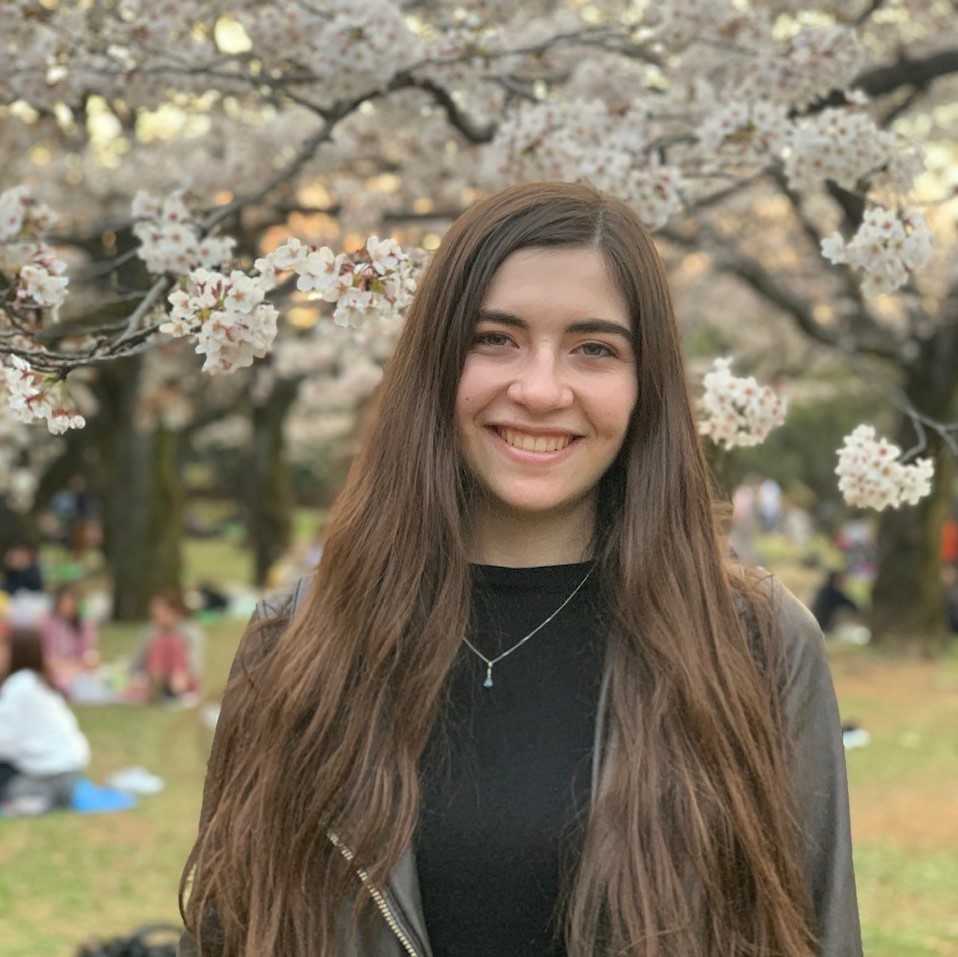 Ellen Skipper
Trainer
Meet our TechSwitchers
I came in to this course with almost no prior knowledge of programming and through it secured a full-time developer role. Whilst the course is fast-paced and challenging, Techswitch does a great job of ensuring you feel truly valued and supported throughout by offering great teaching, frequent one-on-one chats and, if you need it, extra mentoring and tasks to make sure you nail those core concepts. The course has undoubtedly fast-tracked my career, and with the added safety net of expert tuition, top-end technology and even mock interviewing, I would highly recommend Techswitch to anyone looking to get in to software development.
- Jake
The Techswitch course has been such a great experience for me personally. While coding was what drew me to software development, the Techswitch course develops you to be a good software engineer. Of course, there's a lot of coding involved as well! But less common topics, that are brushed off in online tutorials, are given equal (and sometimes more) importance. Things like learning git, the importance of testing, and working in an agile way have definitely given me a true understanding of what it means to be a real software engineer. On top of that, the actual course itself is really fun which makes coming in everyday so motivating and gets you genuinely excited to start a career in software development.
- Kapil
Joining TechSwitch has transformed my career path. Although I had previously been self-studying code, I knew I needed industry-standard experience to navigate my way successfully into tech. TechSwitch provided a wide breadth of project-based learning in software development, along with both coding and career mentorship. The holistic approach to my growth meant that I felt supported every step of the way. Best of all, I came out even more enthusiastic about being a developer than when I started!
- Wendy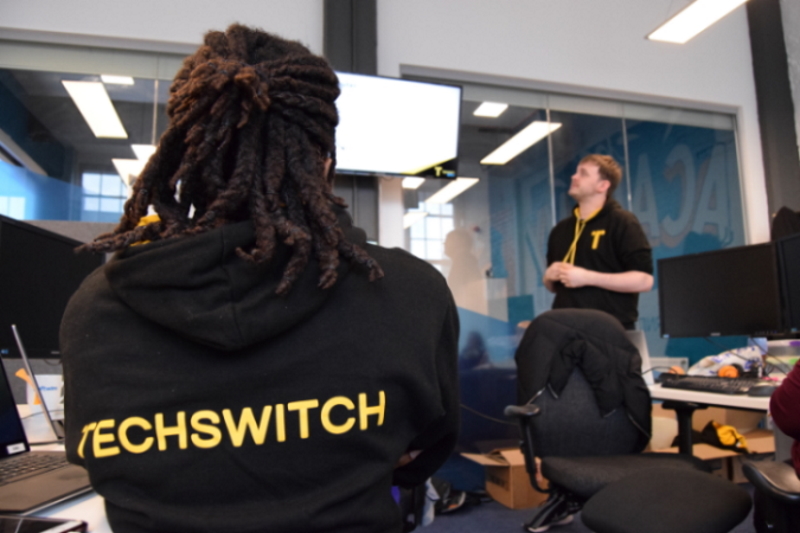 Get in touch
TechSwitch,
Unit 110 Highgate Studios,
53-79 Highgate Rd,
London
NW5 1TL, UK
TechSwitch,
Unit 110 Highgate Studios,
53-79 Highgate Rd,
London
NW5 1TL
UK